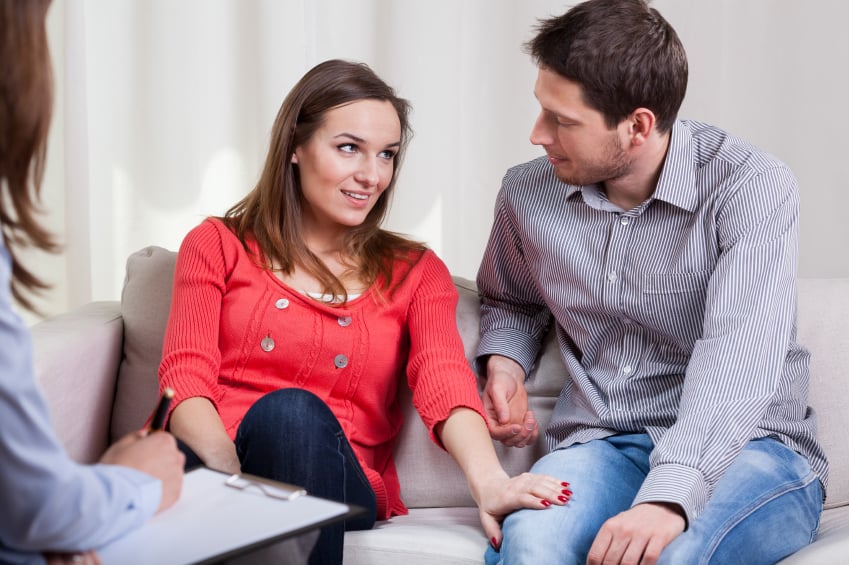 Finding the Right Marital Therapist
Searching for a good marital therapist may sound intimidating, but not exactly. It can be as simple as asking for a referral from a friend, your doctor or even a priest. If you don't think you want to do that, just go online and start searching. Of course, not everything you'll find there is good for you, so stick to reputable sources all the time.
Below are tips to help you find the best therapist for you and your spouse:
Online Directories
Online directories are a good starting point, but like we said earlier, not everything out here is trustworthy. Two of the most trusted directories for those looking for a marriage counselor are the National Registry of Marriage-Friendly Therapists (NRMF) and the American Association of Marriage and Family Therapists (AAMFT).
The Right Credentials
All therapists need a license, although the specific regulations may differ from one state to another. Generally speaking, a marital therapist must be a a licensed marriage and family therapist (LMFT), a psychologist (Ph.D.or PsyD), a licensed mental health counselor (LMHC), or a licensed clinical social worker (LCSW). Most importantly, remember that couples therapists are not automatically qualified as marriage therapists, …
Continue reading